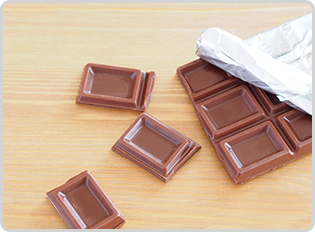 Conservative Sugar Intake!
The bacteria, including the Mutans, are attracted to sugar.
So by ingesting sugar, the Mutans bacteria will increase, and this cannot be decreased by just rinsing your mouth. So be careful with ingesting too much sugar and please do not give your children sugar as often. If you do give them sugar, please make sure that they brush their teeth right away.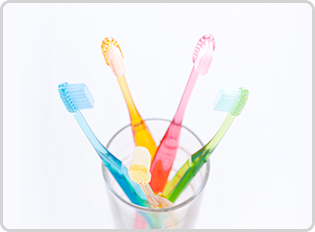 Parents, once your child has brushed their teeth, please brush your child's teeth again before bedtime.
While your child is small, brushing is essential. Please make sure to brush your child's teeth with a toothpaste containing fluoride. Children may think it does not taste good, but in order to prevent cavities, brushing properly after every meal will be the best way to prevent them.